Some times, when you want to open your flash/USB drive in Windows, the computer only shows a error message like this, "The disk is not formatted. Do you want to format it now?" or "File or directory is corrupted and unreadable", etc.
At this time, you must do these things to protect your data safety.
1. Do NOT format the drive, because formatting may increase the difficulty of complete data recovery.
2. Do NOT write any new data to this drive.
Steps to recover data from formatted, corrupted flash/USB drive
First, you can use Windows CMD to fix the flash drive by following 4 steps. Sometimes it's very helpful to rescue your files from flash drive.
1. Click "Run" at start menu, then type "cmd" in the input box. A command promote will be shown up.
2. Type the command "CHKDSK [driveletter] /r" in the command promote. For example, your flash drive's drive letter is "E", you should type command "CHKDSK E: /r" in the command promote.
3. The command "CHKDSK" checks the specify disk for structure corruption. The paramter "/r" tells the command to repair the issues it finds.
4. When it is almost complete it will ask you if you want to save lost chains into files. Go ahead and choose "Yes". Chkdsk will report back what it has done and go to my computer and check out your drive.
But sometimes, you're not lucky. The command "CHKDSK" can't repair logical error on the corrupted flash drive. At this time, you must use a third part data recovery tool to get your lost data back.
I think M3 Data Recovery will be a good choice.
Recover data from formatted, corrupted USB flash drive, pen drive with M3 Data Recovery Free
Step 1: Connect your flash drive to a computer and install M3 Data Recovery on that computer. Run the program and click "Data Recovery" module.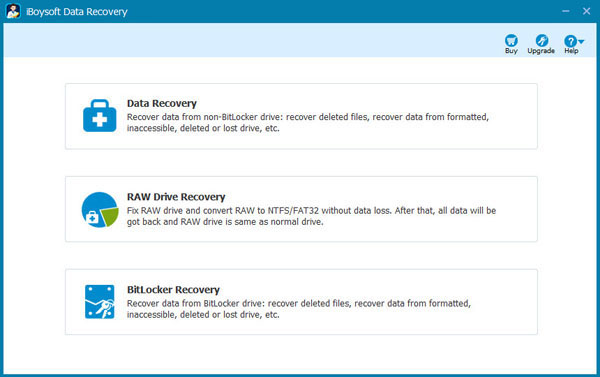 Step 2: Choose your flash drive and then click "Next>" to search your lost data.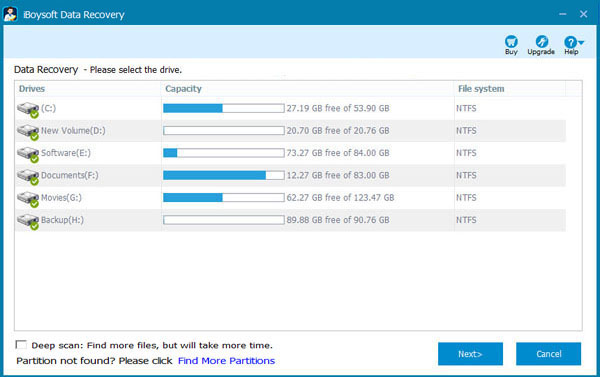 Step 3: M3 Data Recovery will analyze every sector on the selected volume and then find the lost files.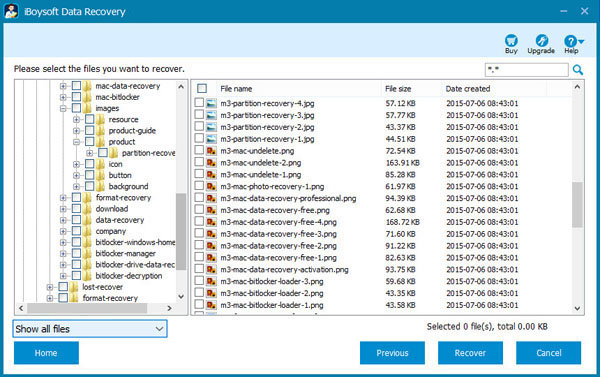 Step 4: When the scan finishes, you will be able to preview found files. Then select files you want to recover and save them.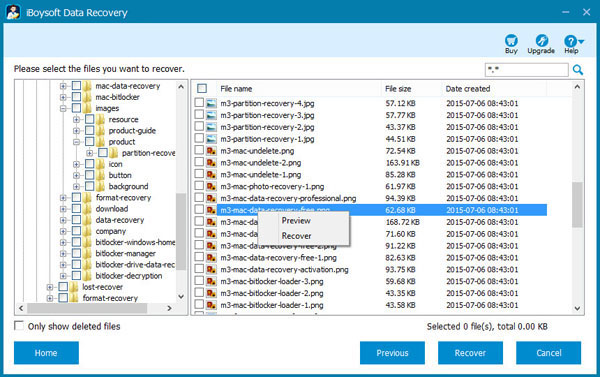 Tips to ensure better flash drive file recovery:
1. DO NOT defrage your flash drive before lost data have been got back.
2. Save the recovered files to another disk instead of the original drive.